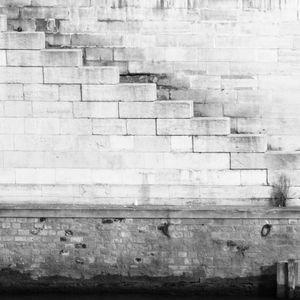 AWI: It stands for Artists With Integrity.
At AWI Entertainment, we have a simple motto: Excel at every step with integrity.  We don't believe in a "scattered" approach for financial sake.  We prefer to only accept the artists, clients, and events we truly believe that we can create a magical one-of-a-kind experience with; a tailored approach that only makes YOU shine! We are a LICENSED, BONDED, and INSURED company in the state of Florida, and we stand by each and every performance that our name is on.  If you are looking for someone to entertain for your event, we will do anything and everything possible to make sure you have the right act and that every detail is covered. Please feel free to CONNECT WITH US and a sales associate will reach out to you right away.  We look forward to working with you!
The Daniel B. Marshall Band
Our premiere event band at AWI Entertainment! Formerly known as Ovation for the past two years, Daniel B. and his team of musicians will keep your feet moving and your lips singing all night long! With a resume from Tampa, Savannah, Nashville, and across the globe, Daniel's steady groove and infectious fun will keep your event on it's toes from start to finish. His band ranges from solo performance to an impressive 11 piece band (and larger if you'd prefer). Submit the form below to reach us for more information and we will be happy to send you a pricing brochure!